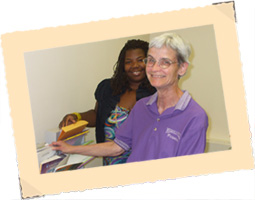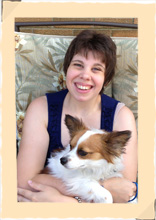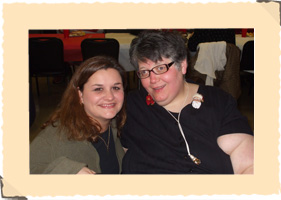 How To Receive Services
In order to receive services, there is a procedure that YOU MUST FOLLOW:
IF YOU DO NOT HAVE A MEDICAID WAIVER
Contact your Bureau of Developmentally Disabled Services office located at 110 W. Ridge Rd., Gary, IN 46408. Telephone - (219) 981-5313. If you are interested, apply for the Medicaid Waiver. *This is the entry point into the system.
You will be notified by mail as to what you have been approved for. Once you have been approved, please follow the steps for "If you have a Medicaid Waiver" to proceed.
While you are waiting to be approved for a Medicaid Waiver, you may inquire with the BDDS office as to the availability of Caregiver Support Services, which is a State funded programming providing temporary relief to the caregiver of individuals with developmental disabilities. If approved for Caregiver Support Services, please contact Linda Companiott at 219-972-8172 to inquire about receiving the services through our agency.
IF YOU HAVE A MEDICAID WAIVER
If you are interested in receiving services through Respite Care Services, the following steps are:
Contact your case manager and ask them to make a referral to the Executive Director at Respite Care Services.
The Executive Director will meet with you to determine if our services can meet your needs.
If both parties agree to Respite Care becoming the provider, the Executive Director will sign the pick list and a QDDP will be assigned to you to begin implementing services.
We provide the following services:
Community Integration Habilitation Waiver (CIH Waiver)

Respite
Residential Habilitation Services (RHS)
Supported Living Services
Community Habilitation – Individual (CHIO)
Transportation

Family Supports Waiver (FSW Waiver)

Respite
Participant Assistance and Care (PAC)
Community Habilitation – Individual (CHIO)
Transportation

Caregiver Support Services